News — best baby video monitor
• best baby monitor app • best baby video monitor
BabbyCam sends high confidence alerts to busy parents who can't watch their baby 24/7.  Find out more about how BabbyCam is one of the best baby monitors on the market.
---
• best baby monitor app • best baby video monitor • smart baby monitor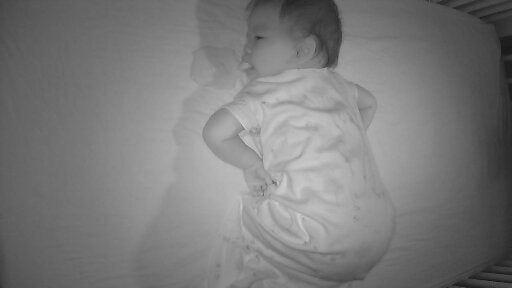 It was a typical Wednesday night for our family.  We put Elise down around 7:30pm and she fell asleep right away.  I went back to work on my computer and my wife started to do the laundry.  At 9:11pm, BabbyCam sent alerts to all our phones telling us that Elise was awake and made a noise.  That was strange because Elise usually slept through the night.   I quickly pulled up the history on BabbyCam and found this:     Yikes!  I didn't hear any commotion because Elise's door was closed, but BabbyCam's artificial intelligence detected a baby was awake and made a...